Improve your mental health with Ketamine-assisted psychotherapy
Discover safer access to life-changing therapies with our licensed Ketamine-assisted psychotherapy retreats, utilising next-generation mental health care protocols and tools.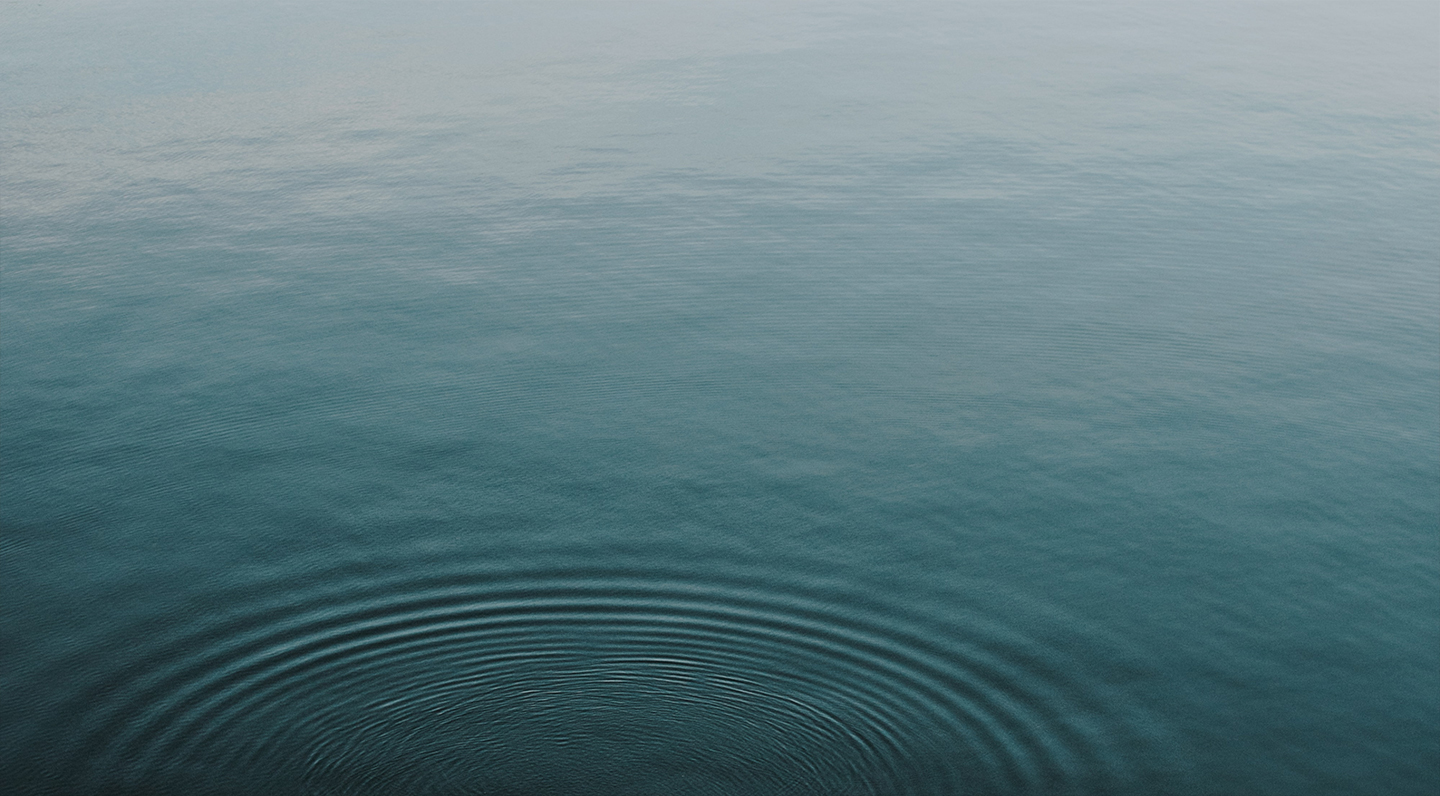 How it works?
---
Assessment stage

Prior to commencing treatment, we undertake a thorough medical and psychiatric assessment to ensure the best possible outcome.

Our experienced team takes a individually tailored approach to your care, addressing your unique needs and concerns. Assessment is an important step in determining if therapy is right for you.

Preparation with a psychotherapist

Our programme includes a 3-week online preparation phase with a licensed psychotherapist.

This phase is designed to help us understand your goals and challenges so that we can provide the best possible treatment.

Tranquil Retreat in Malta

In our luxurious villa you'll receive three ketamine treatments with the guidance of our experienced and caring team of qualified professionals, including a psychotherapist who will work with you throughout the process.

Our programme also includes a range of additional holistic therapies and activities to complement the ketamine treatment, such as yoga, meditation, and mindfulness exercises.

Integration Sessions
for Lasting Results

Our programme includes three weeks of integration online sessions with a psyhotherapist to help you reflect on your experiences during the retreat and take the final steps towards feeling better.

These sessions will provide a supportive environment for you to discuss any lingering questions or concerns, process any emotions that may arise, and develop a plan for moving forward with your newfound insights.
---
Need support or advice?
Contact us and we'll be glad to assist you!

HIVE BIO Malta is a magnificent villa where traditional architecture meets revolutionary mental healthcare.
HIVE BIO Malta villa is nestled in a picturesque location in San Lawrenz, Gozo, and offers a unique blend of traditional Maltese architecture and modern amenities, ensuring a comfortable and unforgettable stay for our guests.
Villa facilities:

5 luxury bedrooms with en suite bathroom
Open courtyard for afternoon chill
Cozy living room with a fireplace
Dining room with a private kitchen
Outdoor relaxing area with a sunset view
Swimming pool
Hot jacuzzis and ice bath
Olive Garden and a bonfire zone
Massage and sound bath glass dome
Private clinic including on-site 24h medical and therapeutic support

Your gastronomic experience will start by meeting our dedicated chef who will guide you through a journey of Maltese and Mediterranean cuisine. Each meal is carefully planned, and prepared from a fresh, local supply, organic wherever available.
Learn more
How ketamine can positively impact your mental health
What is ketamine and how does it work?
Ketamine is the basis for the development of numerous FDA (Food and Drug Administration)-approved antidepressants and anti-anxiety drugs. Once ketamine crosses the blood-brain barrier, it interacts with receptors as an antagonist, alleviating distressing symptoms in the body. Today, ketamine is making significant progress as a promising treatment option for pain syndromes, major depression, anxiety disorders, post-traumatic stress disorder (PTSD), addiction problems and other disorders that are the leading cause of mental health problems worldwide.
Is ketamine recognised in the medical community?
Ketamine has been used clinically as a general anaesthetic since the Food and Drug Administration (FDA) approved intravenous and intramuscular ketamine hydrochloride in 1970. On March 6, 2019, the FDA approved ketamine for the treatment of depression. This is the first new drug approved by the FDA for the treatment of major depression in decades.
Who benefits from ketamine treatment?
HIVE clinics have ketamine treatment protocols for pain syndrome and mood conditions such as depression, anxiety disorder, PTSD (post-traumatic stress disorder), OCD (obsessive-compulsive disorder), addictions, Bipolar etc. We should note that HIVE does not treat every condition that ketamine can help with.
Is ketamine safe?
Ketamine-assisted psychotherapy is performed at lower doses of ketamine than those that have been used in anaesthesia for decades. Ketamine is known to have excellent safety records – unlike other anaesthetics, it does not suppress breathing and blood pressure and is well tolerated by patients.
Are there any side-effects?
Ketamine for ketamine-assisted psychotherapy is used in lower doses than general anaesthesia, so side effects are rare. However, sometimes short-term side effects may occur, these include mainly: nausea and vomiting, and increased heart rate and blood pressure.
Can you get addicted to ketamine?
There is no evidence that ketamine experience leads to addiction.
However, as with any medication, there is potential for abuse and harm if not taken safely and without medical supervision.
What happens during a ketamine session?
A full cycle of KAP normally lasts around 3 hours.

The therapist and physician accompany the client throughout their journey. At the start of the session, we clarify the intention for the session, and work with breathing, meditation, and invocation to reach a relaxed and contemplative state of being. Music is a key component of the KAP journey.

Ketamine experiences are unique and every client experiences their journeys very differently as the medicine has effect, the client may experience being out-of-body, and out of bounded time and space. Experiences can range from deep, complete scenes to scattered abstract experiences.

KAP is an opportunity to take refuge from the ordinary mind, often bringing relief from characteristic worries and anxieties, and gives rise to a sense of connection and deep essence experiences and the possibility of healing and authenticity. This experience has also been described as "euphoric," "soothing," or "mystical".
Integrative psychotherapy follows where the therapist and the client explore the KAP experience, start to distil the key insights and learnings, and to ground these in the physical body. This process of integration will continue over the days and weeks following the KAP session.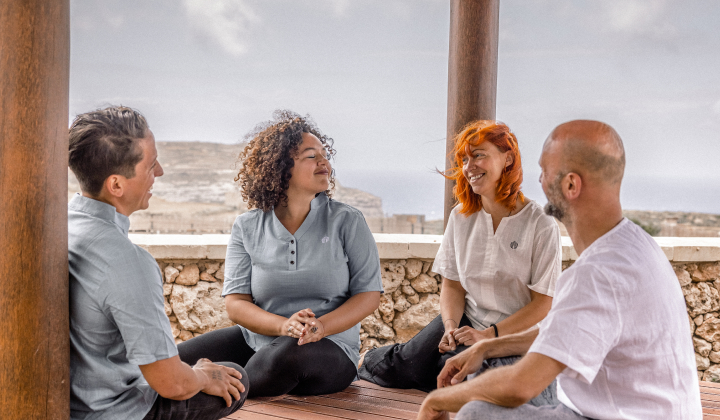 Our story
We develop next-generation mental health care protocols and the tools needed to deliver safer access to life-changing therapies for the millions who need them.
We are opening a network of residential clinics using psychedelic-assisted psychotherapy. We have also developed a set of technologies that allow us to estimate the risks of mental health issues, screen for the metabolism of classical and different psychedelics, and understand the current mental health state based on a complex, antidepressants approach.