Malta: Gozo Island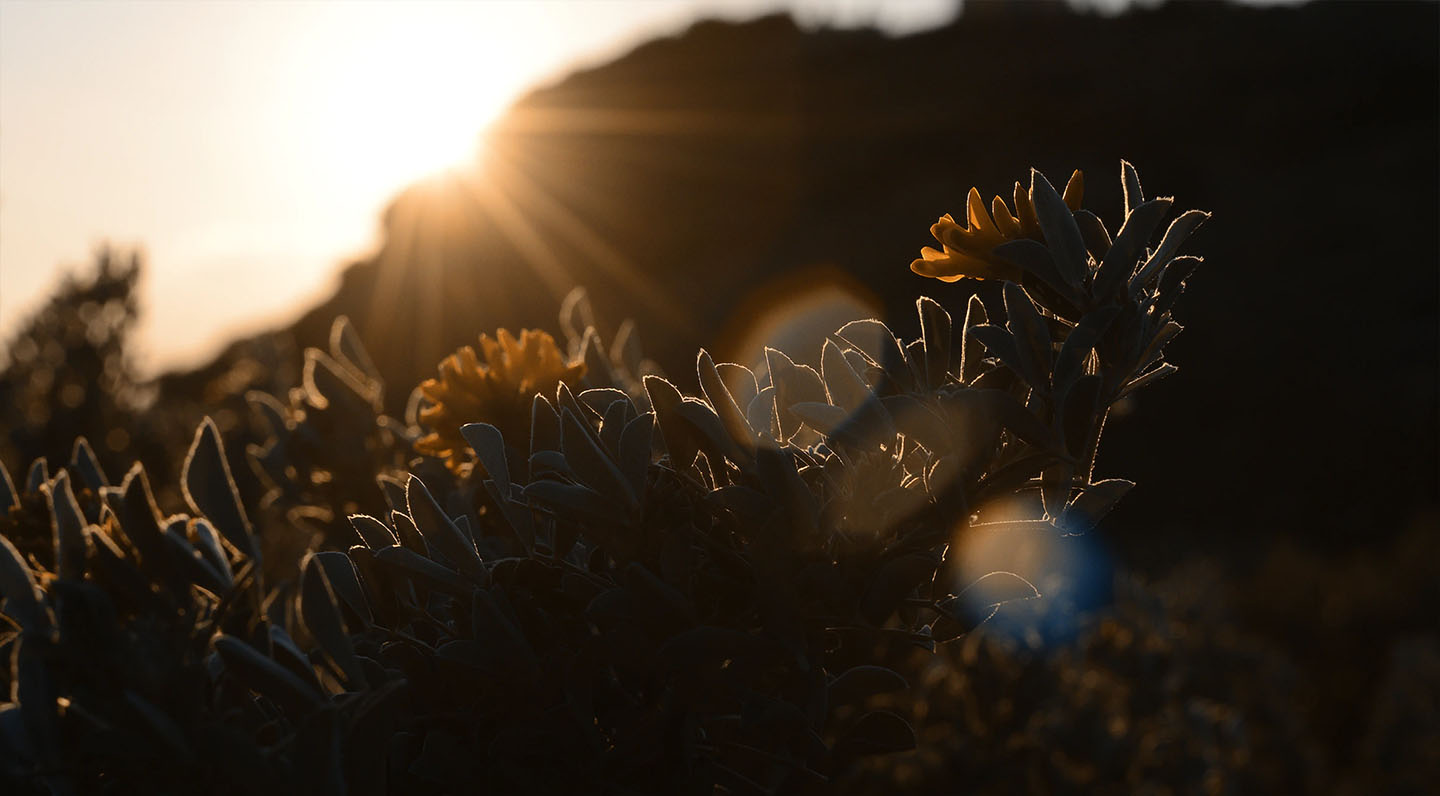 'One always feels like there is a gentle hum to the air in Gozo, a happy and bubbly vibe, though the island is also incredibly peaceful.'
---
HIVE BIO Malta is based in Gozo, Malta's sister island—smaller and more rural than Malta, it's a true paradise. It is said to be the feminine energy to the more masculine energy of Malta. Gozo is one of the most beautiful and peaceful islands in the Mediterranean. The minute you set eyes on Gozo from the ferry, you will feel a sense of warmth and peace. Gozo is teeming with yoga and martial arts practitioners, healthy and delicious artisanal food, permaculture projects, equestrian therapy, and beautiful untouched nature. The island is also home to some historical sites, such as Ġgantija, one of the oldest megalithic temples in the world.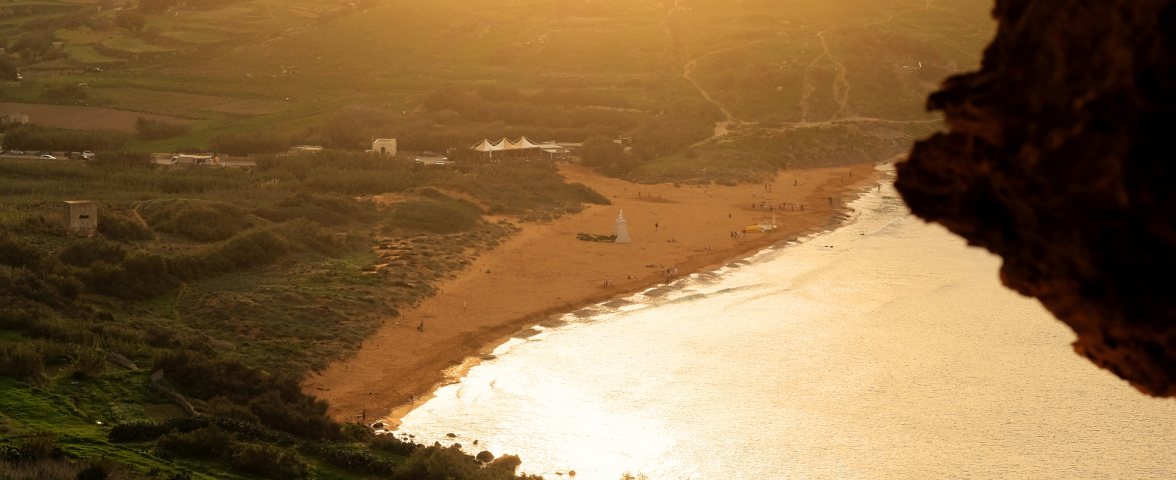 Programmes
A unique synergy of modern medicine and holistic care allows healing to arise from you during our programmes. In the safe container we have created, you will be guided before, during and after your KAP sessions and supported with comprehensive treatments like yoga, massages, breathwork, meditation, art therapy, sound healing, and many more.
---
3-1-3 Programme: 1 week at HIVE BIO Malta
1 week at Hive BIO Malta
Our 3-1-3 program includes 3 weeks of preparation online, 1 week at HIVE BIO Malta and 3 weeks of integration online. During 1-week at HIVE BIO in Malta we offer 3 supervised KAP sessions. These sessions will help break down the behaviours that currently prevent you from loving yourself and the world at your fullest potential. Your journey will begin several weeks before you even arrive. We want to ensure that we have a thorough understanding of your needs so that we can create a safe and tailored experience for you. We want you to make the most of your week with us. We utilio a variety of techniques, drawing from many mental health practices and integration activities. In addition to receiving expert care, you will also be surrounded by a loving community that will inspire you on your path to healing. You can be confident that you will feel comfortable and supported throughout your stay with us.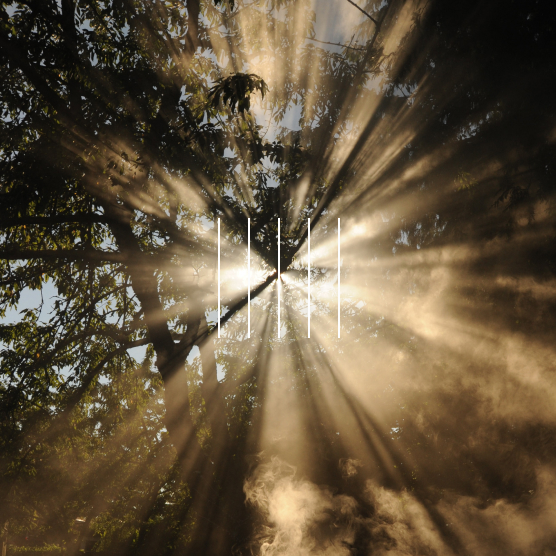 ---
Hive BIO Malta Center Details
HIVE BIO Malta is a magnificent villa where traditional architecture meets revolutionary mental healthcare.
Located in the small town of San Lawrenz, on the western side of Gozo, the estate overlooks Dwejra, one of the most scenic and iconic spots of the island, especially famous for its magical sunsets.
Stunning views of the sea and serene rural surroundings will define your stay at HIVE BIO Malta, whether you swim in the large swimming pool, relax in one of the jacuzzis, meditate under the gazebo, stroll through the adjacent olive gardens, or all of the above!
Our clinic areas ensure safe, immersive, and profound healing. From the fully equipped and comfortable KAP treatment rooms, calming areas for therapy and integration, to the privacy of well-appointed bedrooms, common living areas, dining room, and charming courtyard. You will have ample time to focus on your inner work while our team takes care of the rest.
---
HIVE BIO Malta Team
Audra Micallef

Chief Psychotherapist

Audra is a warranted psychotherapist who has been practising for the past 20 years, leading therapeutic and community groups and retreats, and offering individual psychotherapy and supervision. She also worked within the corporate sphere, delivering training, executive coaching, and management consulting both locally and internationally.

Her studies and approach are guided by a lifelong inquiry into what it takes to live an authentic, wholehearted, connected life, free from unnecessary constraints, and able to make one's unique contribution in this world.

In her work, she draws from traditional psychotherapy, body-based methodologies, dance therapy, mindfulness practices, group process, and recent developments in neuroscience. Her training includes Psychology, Gestalt Psychotherapy, Dance Movement Therapy, Family Constellations; Movement Medicine, Trauma studies; Polyvagal Informed therapy; Psychedelics-assisted Therapy and Ketamine- Assisted Therapy.

Dr. Christopher Gauci

Medical Lead

Licensed and practising Anaesthetist and Intensive Care Specialist. Dr Gauci has several years of hospital experience in both Malta and the United Kingdom. He is very active in the promotion and education of safe Cardiopulmonary Resuscitation (CPR) to medical staff and the general public. He has taught internationally on several resuscitation courses for the Maltese, UK and European Resuscitation Councils. He was part of the Maltese Resuscitation team that won first prize in the prestigious European Resuscitation Congress held in Freiburg, Germany in 2017. He also has a keen interest in remote and diving medicine and is a licenced Dive Medical Technician with the US Board of Diving & Hyperbaric Medicine.

Maryanne Vella

Chief Operations Manager

Maryanne is a Theatre nurse by profession and has been in the medical field since 1983.

She started her career in the Government Hospital where she obtained vast experience for a number of years working at the operating theatres. From there she moved to the private sector, working for many institutions such as St. Philips Hospital, St. Anne's Clinic, St. James Hospital and Da Vinci Hospital.

Her persistence and dedication has pushed her to work her way up the ranks and in most was the Operating Theatre Manager.

She took on a managerial role where her main responsibilities were to manage various operational functions within these hospitals and to oversee the safety and the day-to-day smooth running within them.

She maintained high standards which resulted in obtaining the renewal of the licence after performing yearly medical inspection.

Maryanne has now been part of HIVE BIO Malta for the past year in her role as Operations Manager. Her main focus is to support the CEO/COO in the running of the rehabilitation facility as well as build an efficient and structured team that will be able to provide its clients with high quality support.

Apart from her rigorous work ethic , Maryanne loves travelling, antiques, and is fascinated by art and design.

Sean Van Brantegem

Head nurse & Retreat assistant

With a Nursing BSc from the University of the West of England (NHS training), and a Psychology BSc from Sussex University, Sean has clinical experience in emergency care, anaesthesia, and recovery nursing (post-operative) – both in the UK and in Malta. These have included working both with addiction and mental health patients. Prior to that, he was working in social care. Sean has a strong background in Vipassana meditation with over 15 years of experience, including managing retreats. Sean regularly practises yoga and has attended numerous traditionally facilitated psychedelic ceremonies. Sean speaks 6 European languages: English, Maltese, Italian, Spanish, French and Dutch.

Magali Hochlander

Retreat assistant & Art therapist

Magali hasn't always followed her artistic calling. After a Master's degree in Languages and International Affairs, she started her career in corporate environments in Luxembourg until she quit her office job in 2016 and transferred to Gozo. Her intention was to find meaning and purpose in her work and to be of service through passion.

Supported by the island's energy, she reconnected to art through hand lettering. It became her sole activity and made her travel the world and work in different countries. Her offerings include sign writing, mural painting, graphic design, illustration and workshops teaching. She uses analog media such as watercolours, acrylics and ink, as well as digital tools.

For Magali, everything is a playground for artistic expression. One of her preferred territories is the kitchen, where she takes time developing creative vegan recipes and making raw chocolate… Otherwise, you might find her out capturing the beauty of nature with a camera, unless she's celebrating the present moment by playing music.

Magali speaks French, English and Italian and is currently learning Japanese.

Ösel Nyima (Thinley)

Retreat assistant and Meditation Instructor

Having trained in Meditation as a monk in India, Thailand and Tibet for almost 20 years Tinley was authorized to teach Mindfulness, Vipassana and advanced Tibetan practices. He teaches meditation for both individual and small groups, guiding students through their experiences in personal sessions.

Tinley speaks German, English and Tibetan.

Nathan Curmi

Nurse

Nathan is a BSc nursing graduate from the University of Malta. He has been working at the general hospital in Malta for three years, where he has gotten lots of experience dealing with acute medical illnesses. Throughout his career he regularly cared for people with mental illnesses and now, he wishes to focus more on providing care through a holistic approach.

Teresa Azzopardi

Retreat assistant & holistic therapist

Teresa Azzopardi is a Maltese-born lady with great English and Italian language skills. She's an avid traveler who lived in America for 17 years studying physiotherapy, before moving on to the Far East where she attained yoga teacher certification! Teresa combines her experiences as both therapist and student of different cultures/countries styles; tailoring each session uniquely to the needs of the patient. Her approach has always been one rooted deeply in empathy, utilizing massage and yoga therapy to help her clients take control of their own healing.

"Massage therapy is great at improving mental well-being. Physically, it can help lower blood pressure, reduce pain, improve sleep, and stimulate the parasympathetic nervous system. This translates to mental well-being by increasing serotonin, promoting relaxation, managing anxiety and depression symptoms, and increasing energy levels. Yoga therapy is the use of mind-body fitness practices customized to suit individual needs in order to promote mental and physical well-being. Yoga therapy can promote strength, endurance, and flexibility, as well as facilitate greater self-control, compassion, friendliness, and changes in life attitude and self-awareness."

Corrado Levis

Lomi Lomi Nui massage therapist & TaiJi teacher

Qualified Lomi Lomi Nui massage therapist, TaiJi teacher, and yoga practitioner.

I have spent the last 20 years dancing on my piano's black & white keys, as an ecstatic music composer. I have perfected breathing techniques of pranayama and qigong, modeling my body on yoga asanas and refining the slow and harmonious movements of my body through the Taiji dance. Now, I fuse all of these teachings together and bring the power and playfulness of these elements to HIVE BIO.

Santiago Ramirez

Trauma-Informed Breathwork Facilitator

Santi has been exploring the transformational healing power of Breathwork for the last 7 years, after he decided to give his asthma treatment a different approach than conventional medicine suggests. With a deeper understanding on how to improve his lung capacity, his respiratory system functionality and creating a strong connection between mind and body, against all diagnoses, he got certified as a freediver and scuba dive instructor in Australia, and since then his personal life and professional career changed.

Diving deeper into Breathwork as a therapeutic approach for trauma and different psycho-emotional ailments, he has been helping people in several countries like Indonesia, the Philippines and Colombia, running retreats and workshops and providing his clients with tools that allow them to live a more thriving and fulfilling life.

His training as a Breathwork facilitator with a Polyvagal approach and Somatic Experience for a deep emotional release, have become the two pillars of his own individual practice, where body and mind come into union through the Breath.