Self referral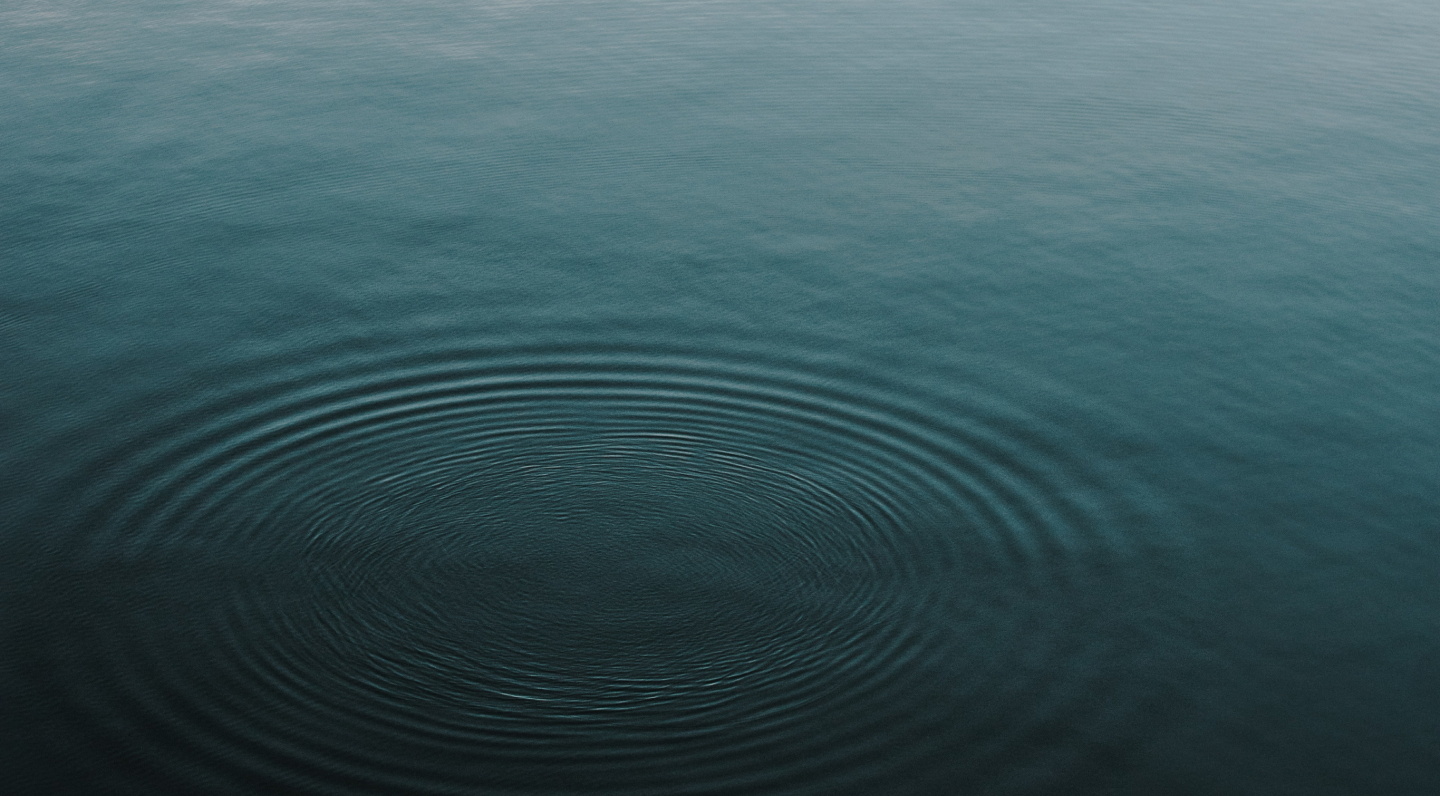 Before booking your journey and programme at a HIVE BIO clinic, you will need to apply and be approved. After you first contact us we will send you a link to the first questionnaire and will arrange a call with you. We will conduct thorough assessments on your psychiatric, medical history and, if appropriate, a face-to-face medical assessment held at our clinic. Download and read through our client information leaflet which can be found here. We also have an extensive FAQ section which should be able to answer most of your questions.
Please feel free to contact us in case of any quesions by [email protected] or website form.
---
Initial Psychiatric assessment
€ 300
It is important that all eligibility criteria are met to ensure your safety and to make sure KAP is the right approach for your needs. Payment for the initial psychiatric assessment is non-refundable.