Discover your path to transformation
Experience a holistic approach to healing and personal growth
with our transformative programme designed to nurture
your mind, body, and soul.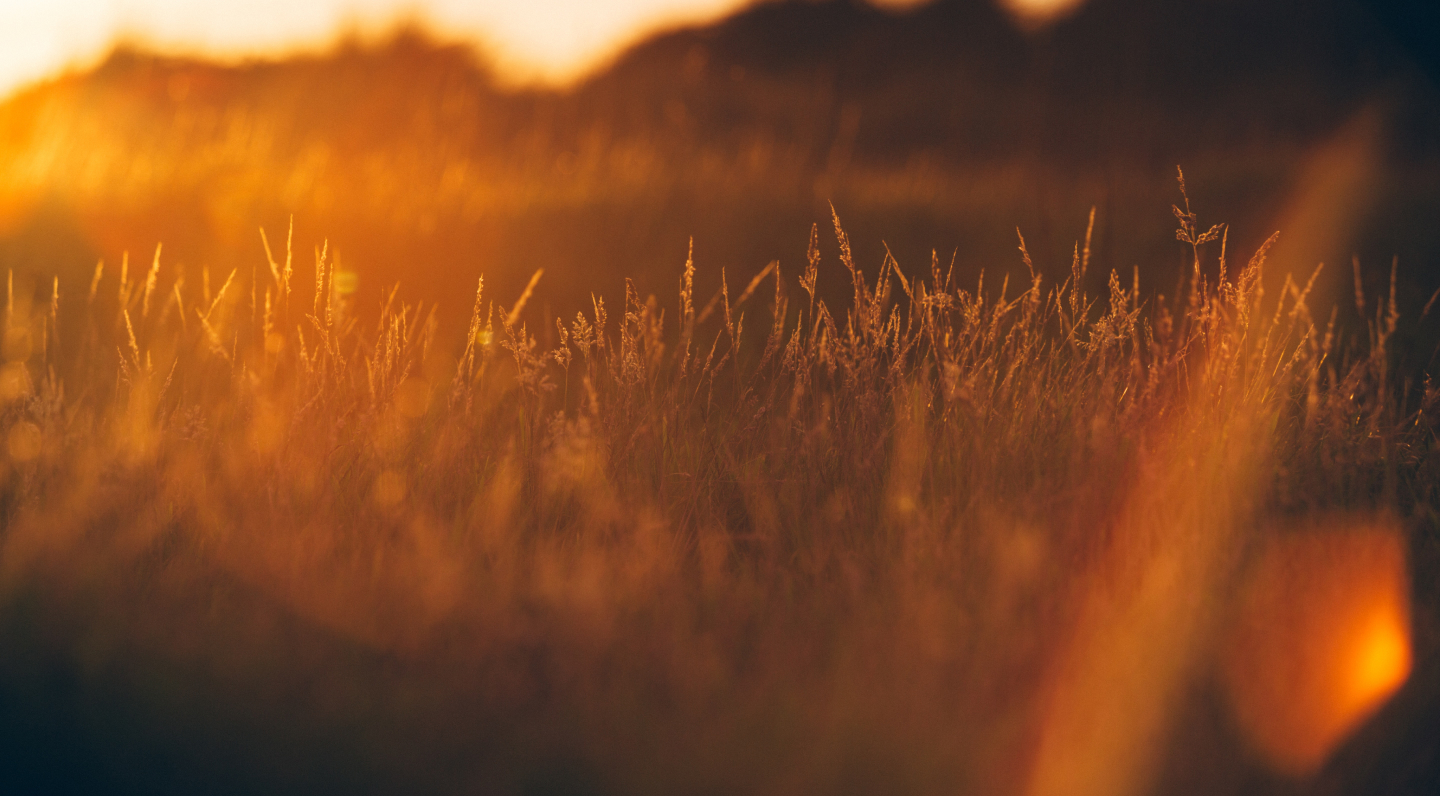 What is a Medical Retreat?
Medical retreats provide a unique blend of professional medical care and a relaxing retreat experience. Benefit from world-class medical, therapeutic, and wellness support in a comfortable setting. Enjoy a holistic approach to emotional, mental, and physical health in a non-clinical environment.
At HIVE BIO, we offer individually tailored treatment options to meet your specific needs. From wellness checks to therapies like acupuncture and massage, our licensed residential facility provides a safe and supportive environment for your health journey. Join us for a nurturing retreat focused on your well-being.
Why does ketamine-assisted therapy work?
Neurons connect and form new bridges when we learn, allowing us to associate information. Memory loss occurs when connections between neurons are lost. Neuroplasticity refers to the brain's ability to grow and change over time.
Scientifically proven, ketamine enhance neuroplasticity, promoting accelerated healing through ketamine-assisted psychotherapy:
a game-changing approach to mental health. KAP unlocks transformative growth in days, surpassing the limitations of long-term drug management and traditional therapy.
Can you explain your treatment approach?
Our team of experts will support you during therapy, but healing primarily comes from self-love and acceptance. Ketamine experiences vary but often involve a dream-like state for gaining new perspective.
Our doctors and therapists provide direct care for clarity and understanding your experiences.
---
Is psychedelic-assisted therapy the sole basis of your approach?
We take a holistic approach to therapy, utilising not only psychedelic-assisted therapy, but also:
Wellness and Mindfulness
Improve mental and physical health through diverse activities like breathwork, meditation, art therapy, hikes, and more. Personalised wellness programmes for holistic healing.
Nutrition
Essential for mental health. Customised diets based on individual parameters like BMI, allergies, and preferences. This promotes physical and mental wellness for a healthier life.
Lifestyle Counseling
Maximise your experiences and achieve harmony in life. Enabling the development of positive attitudes towards health, work, and relationships. Providing the tools to establish techniques for improved mental and physical well-being.
---
What do we treat?
Mental and emotional wellbeing
Burnout and Exhaustion
Work burnout
COVID-19 related exhaustion
Addictions
Substance abuse
Anxiety
Behavioral addictions
---
What will the programme be like?
Step 1: Contact and Application
Contact HIVE BIO and choose the programme you would like to attend
Submit an application form and undergo medical and psychiatric assessments
Receive approval for your application
Choose the dates for your retreat or visit
Complete personalised questionnaires to tailor your programme
Step 2: Online Preparation (2-3 weeks)
Engage in 3 in-depth online sessions to explore intentions and motivations
Identify factors influencing your decision to pursue KAP
Explore significant aspects of your life, including lifestyle, challenges, strengths, and preferences
Learn how to navigate the KAP process for an enhanced experience
Our team continues to design your personalised programme
Step 3: Treatment at HIVE BIO (1 week)
Medical screening upon arrival
Relax in a serene setting for optimal readiness and relaxation
Engage in wellness and mindfulness activities to prepare for KAP sessions
Attend KAP sessions and integration sessions
Participate in grounding activities to embody and solidify your KAP experience
Create an action plan for continued transformation after returning home
Step 4: Aftercare Online (3 weeks)
3 online integration sessions to support your ongoing progress
Develop confidence and competence in maintaining new self-care habits and thought patterns
Apply changes to your lifestyle and behavior in real-life situations
Overcome setbacks and challenges that may arise
Design and create the life you desire for yourself