We are creating access to life-changing integrated therapies for mental, emotional, and physical health worldwide
Medically licensed psychedelic-assisted psychotherapy retreats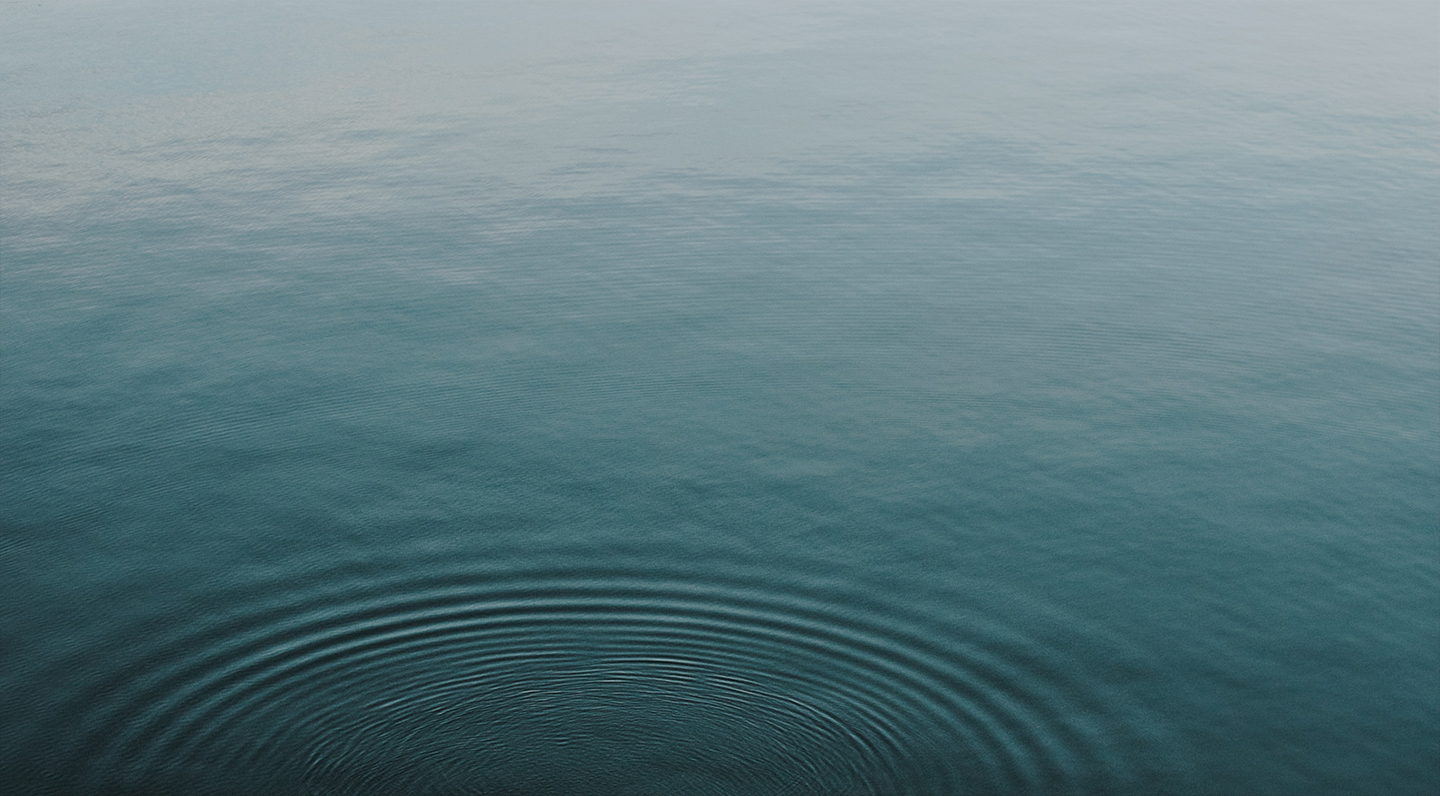 HIVE BIO is where science-based healthcare and integrated psychedelic-assisted psychotherapy come together
---
Ketamine-Assisted Psychotherapy (KAP): HIVE BIO holistic approach
At HIVE BIO we provide a platform for achieving profound mental breakthrough and transformation through holistic treatment plans and services individually tailored to your needs. Our Process includes online preparation, KAP with supportive activities, and of course integration after the experience. Our environment allows for a true focus on your treatment, while also offering an enjoyable and enriching retreat. We care for you as our patient; safety is of paramount importance to us, always in accordance with strict protocols, and with treatments developed and regularly practiced by expert clinicians.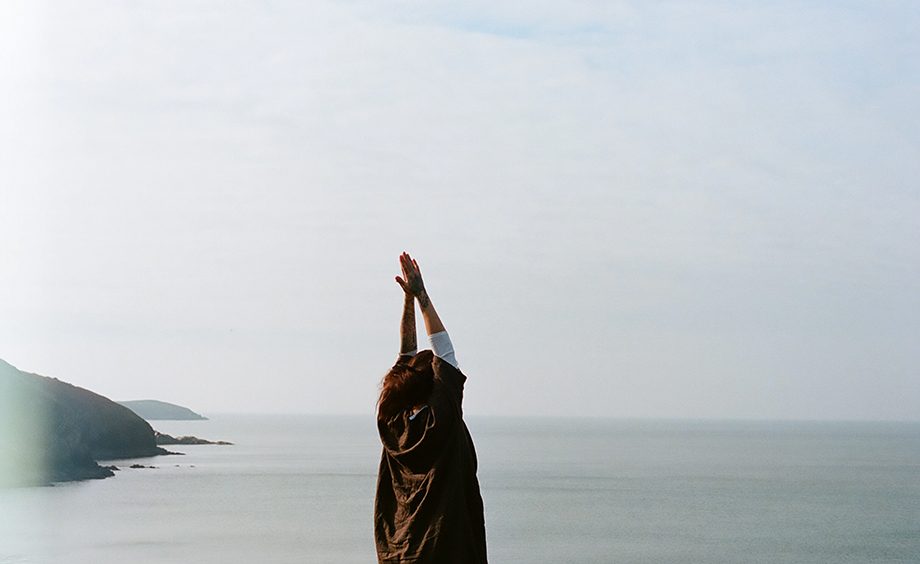 ---
Your journey
HIVE BIO program
Step 0
Step 1 2-3 weeks
Step 2 1 week
Step 3 3 weeks
First contact and Application
Preparation online
Treatment at HIVE BIO
Aftercare online

Contact HIVE BIO and choose the program you would like to attend
Approval following comprehensive application (Psychiatric, Medical and Psychological Assessment)
Choose the dates for your retreat/visit
Complete some questionnaires which will help us to start to personalise your program

You will receive guidelines on how to prepare for your journey
3 online in-depth preparation sessions to:

Explore your intentions and motivations for the KAP
Identify multiple factors that led to the decision to go for KAP
Identify which matters deeply affect your life and explore the impact of lifestyle, challenges, strengths, innate preferences etc
Learn about the KAP process and how to navigate this to optimise the experience
We continue to design your personalised program

Medical Screening upon arrival
Relax in beautiful surroundings and serene setting conducive to relaxation and readiness for the work
Wellness and mindfulness activities specifically designed to prepare and resource you for the KAP sessions
KAP sessions and Integration sessions
Activities designed to ground, embody, and help crystallize the important parts of your KAP journey
Develop an action plan to support long-lasting transformation back home

3 online integration sessions to help you develop the confidence and competence to:

Maintain new self-care habits, practices, and ways of thinking
Apply changes in your lifestyle, behaviour, thought patterns, and self-image to "real life"
Observing and overcoming setbacks you may encounter
Continue to design the life you want for yourself
Our story
HIVE BIO was founded in early 2020 based on the notion that the world needs access to psychedelic medicines which require specialised clinical infrastructure and the highest standards of patient care.
Legal framework
Medical and psychological supervision
Highly trained licensed professionals
Standardized safety protocols
Individually tailored treatment
Holistic care and personal guidance
Ample time to process and integrate
Safe and outstanding environment
---
We are clinic/retreat hybrid, specifically modeled to offer the best modern medicine has to offer in an environment where our guests can feel deep comfort and a connection to themselves, the earth, and the love that they deserve.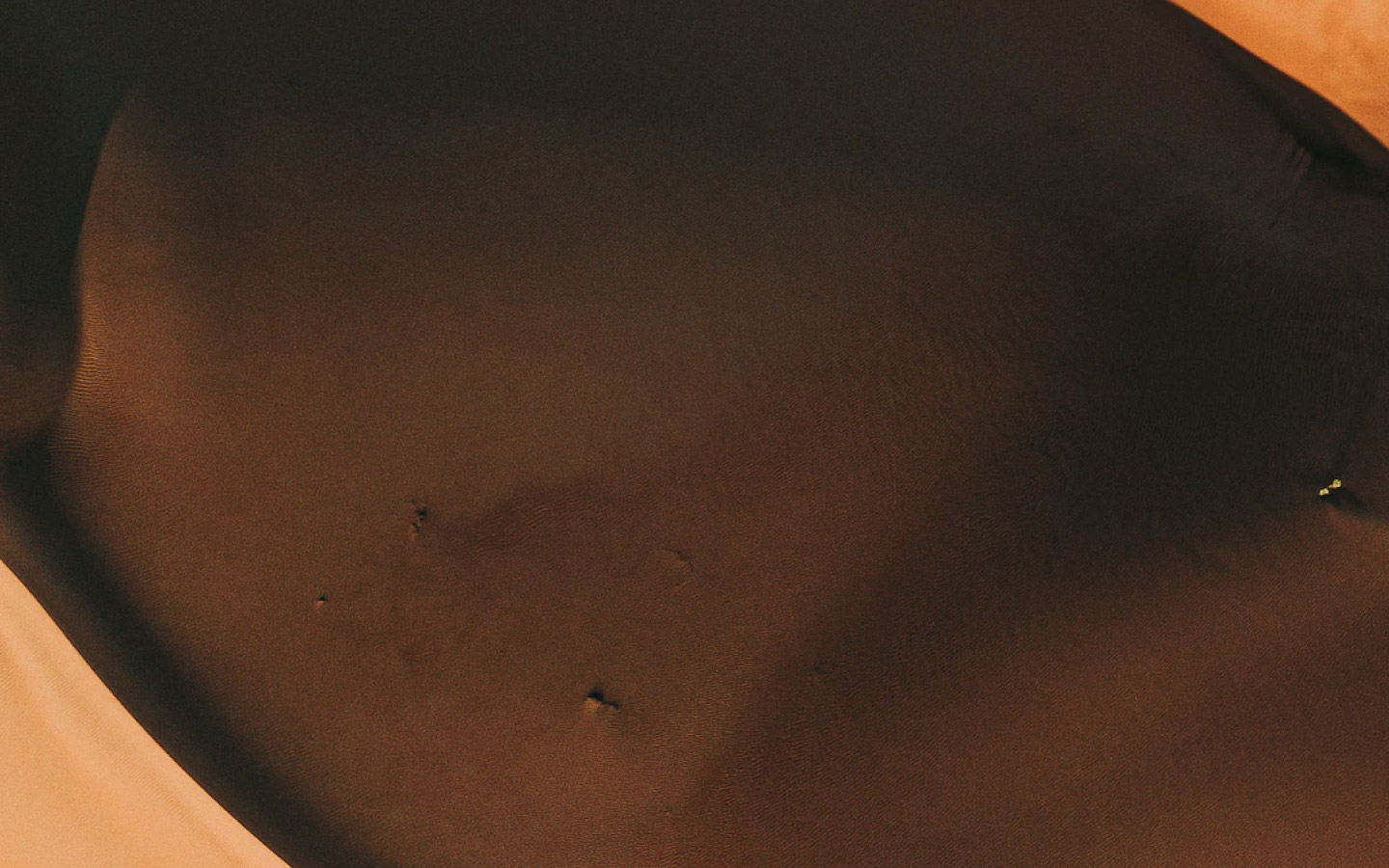 HIVE BIO Malta medical retreat
HIVE BIO Malta is our flagship center located on the magnificent island of Gozo in the glistening mediterranean. While we love showing off the beautiful view and holistic amenities, we are most proud of the team we have built for this location.
Finding true medical professionals that are not only open to the realm of psychedelic medicine but also experienced in it is a difficult task that we believe sets us apart from the rest of the industry. We are also proud to employ extremely skilled psychedelic integration specialists. Psychedelic integration might be an even harder area to find well-qualified candidates. with a lack of formal/medically recognized training programmes for this specific skill, as well as the deep background of personal experience that is necessary for compassionate and effective integration in which the patient actually feels understood.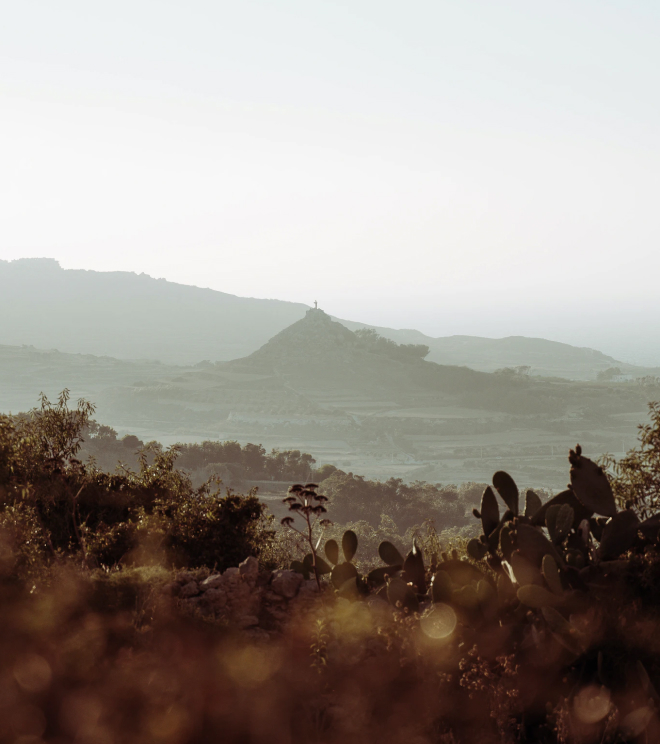 ---