About Us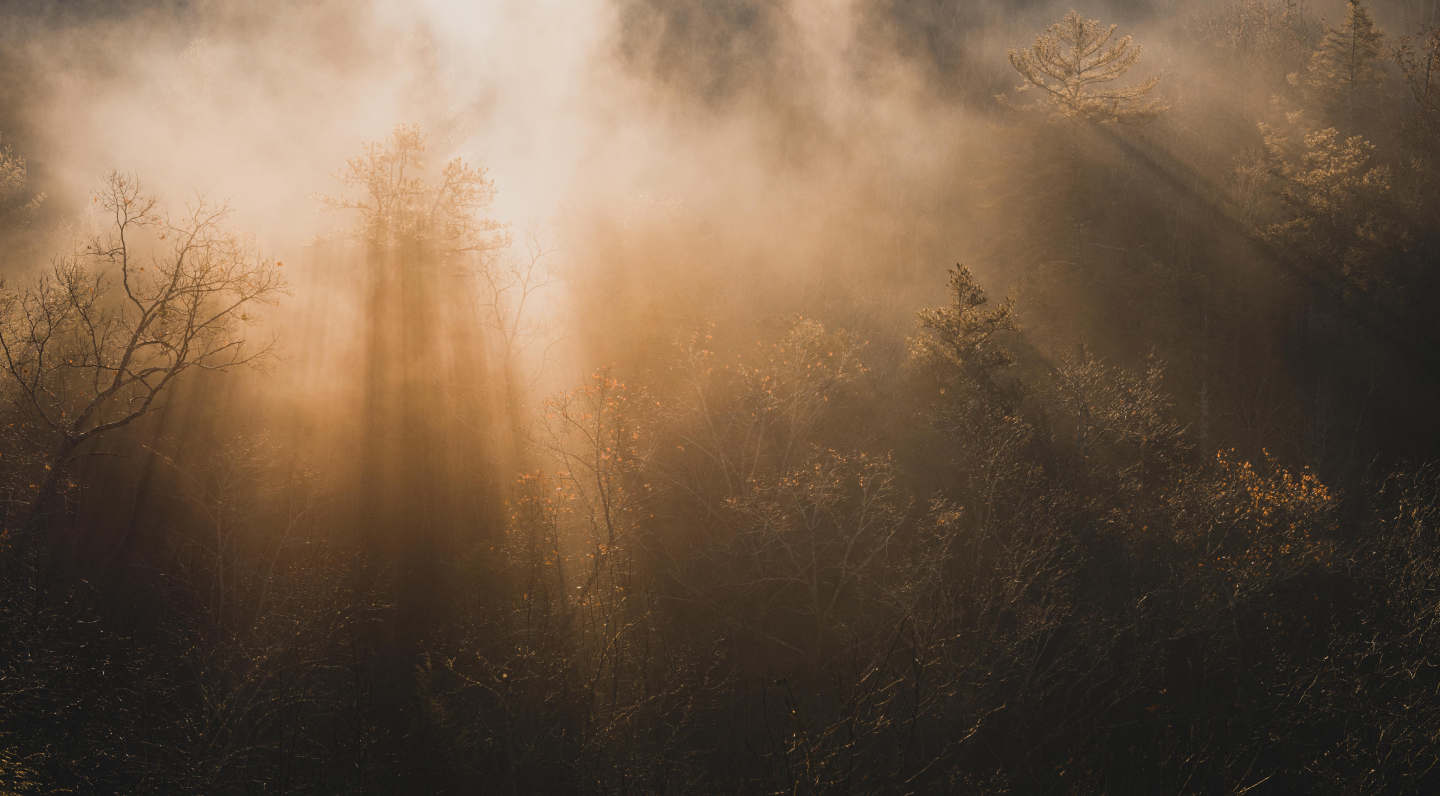 When it comes to mental health, we're in need of solutions that are both effective and long-lasting. The treatments available today, such as antidepressants, have been far less than ideal for many people with serious psychological disorders and can often cause debilitating side effects–and some would say antidepressants rarely solve the mental health problems at hand; rather, they just mask its symptoms. A solution is needed now more than ever, and psychedelic-assisted therapy appears to us to be that solution. The healing nature of psychedelic medicine is nothing new to us, and now we finally have the licenses and infrastructure necessary to offer this ancient yet revolutionary option for mental health care.
---
Ethical
to the core
We conduct ourselves with the highest level of integrity and work ethically towards our mission, pioneering access to life-changing therapies for mental, emotional, and physical health. Each HIVE BIO location is committed to a compassionate access programme. This means helping patients from the community at zero cost or low cost depending on their financial status.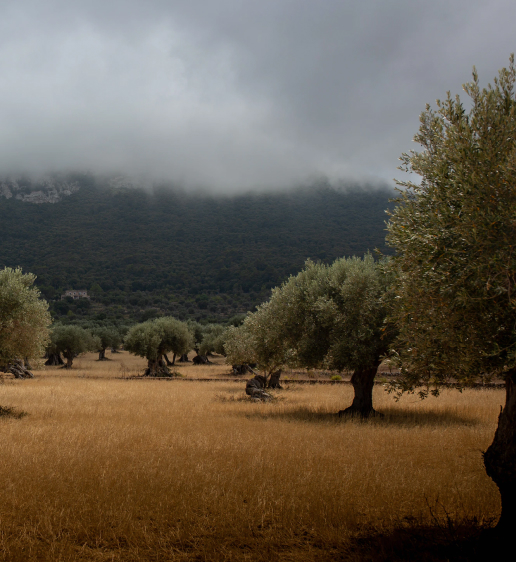 Diversity
Diversity enhances our organizational culture and we are proud to have such a diverse team. Our primary focus is on our patients and we know that an inclusive, diverse culture can bring the best outcomes for all.
---
Safety
We care for you as our patient; safety is of paramount importance to us, always in accordance with strict protocols, and with treatments developed and regularly practiced by expert clinicians.
---
Sustainability
We are dedicated to the preservation and protection of the world we live in. Our commitment to care is paramount in all aspects of our work and this includes caring for our planet.
From sourcing renewable energy through accredited channels to only using local, organic products in our nutritional menus, we have worked hard to ensure that sustainable practices are incorporated at every opportunity
---
Our Story
HIVE BIO was founded in early 2020 based on the notion that the world needs access to psychedelic medicines which requires a specialist clinic infrastructure and the highest standards of patient care.
With this in mind, our founders worked to create the first medically licensed ketamine-assisted psychotherapy in a retreat setting in Europe. We adhere to strict, standardised safety protocols that you would expect to see from any medical clinic in the western world. With a focus on safety, intention, and a comfortable environment conducive to reflection and growth, we believe psychedelics can escape the current taboo that has been created by decades of misuse. Our attention to detail and understanding of the psychedelic healing process sets us apart from our competitors and allows us to scale without losing quality of care.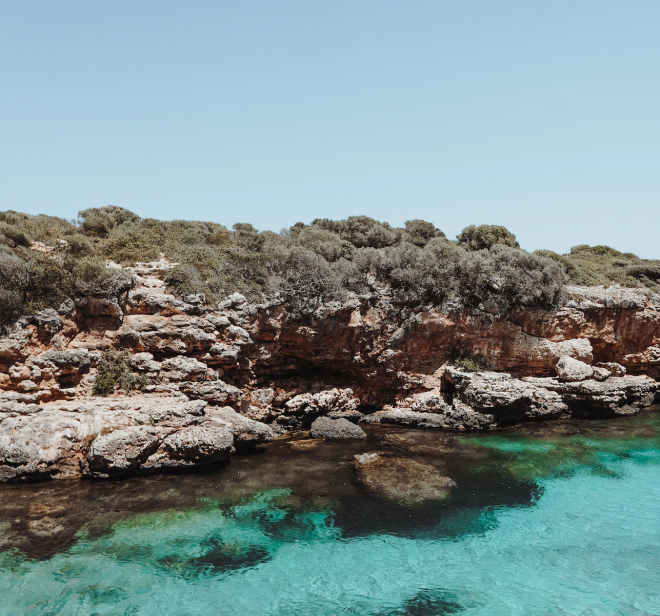 Founders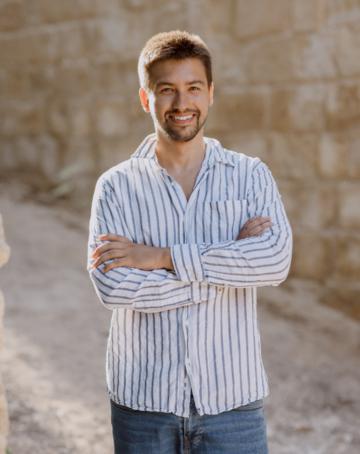 The pursuit of healing is a never-ending journey that can be pursued through many methods. Our CEO Alex Latyshev believes psychedelic-assisted psychotherapy will be of massive significance in solving society's mental health pandemic. He has experience in multiple industries and domains including wellness, beauty, and medical tourism. As co-founder of Nellymed—a platform for plastic surgery consultations & procedures across Europe (CIS markets), his expertise as a European lawyer, founder, and entrepreneur combined with experience in the wellness, and expanding consciousness, Alex brings a unique recipe of experience, and with it new ideas.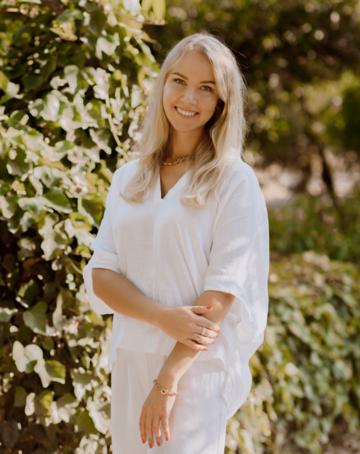 Nataliya is the COO, Chief Science Officer, and co-founder at HIVE BIO. Her University background is in molecular and cell biology – specifically immunogenetics, and her Ph.D. study was in Neuroscience. After many years of work in academia and before HIVE BIO she led the scientific department of for-profit and non-profit longevity and aging research in Switzerland. Nataliya plans to extend both mental and physical health spans by creating and promoting novel scientific-based tools by psychedelic-supporting and emotional care for the human brain and mind.
---
Strategic partners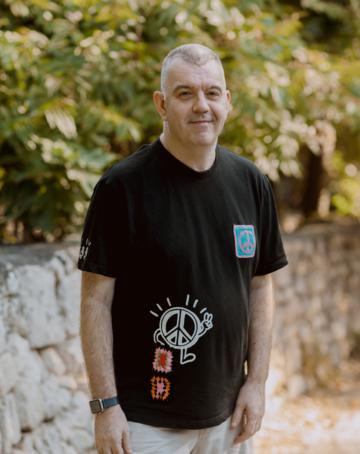 A founding partner of The Conscious Fund. The chair of MicroDose and an advisor to the Psychedelic Medicine Association. Richard has spent the last twenty years in technology and investing. A co-creator of the mental wellness company Digipill and a mentor at Expert Impact.
Partnership Inquiries
Looking to expand its international network of scientists, clinicians and commercial partners. We invite you to reach out to us directly should you be interested in partnering with us.
We have a defined interest in growing our affiliations with both therapists and additional counsellors who have patients that would benefit from our individually tailored programmes. We have found that collaboration between a patients therapist/counsellors and the team here at HIVE BIO vastly increases the duration, impacts and outcomes of preparation, integration practices and lastly healing.