What medical conditions do we treat?
Mental and emotional wellbeing
Depression
Anxiety
PTSD
Obsessive Compulsive disorder
Addictions
Drug addiction
Alcohol addiction
Opioid addiction
Burnout and Exhaustion
Work burnout
Relationships damage
COVID-19 related exhaustion
Eating disorders
Anorexia
Bulimia
Binge eating
Orthorexia
How do we treat?
Mental disorders are founded in cognitive, psychological and biological mechanisms. Our expert teams have extensive experience in researching the subtleties and nuances to our mental health; we have developed unrivalled support programs that will provide patients with a personalised pathway towards their recovery.
Research has proved that the most effective treatments for mental disorders are a combination of several, personalised therapy techniques, including: psychedelics assisted psychotherapy, mindfulness techniques, personalized dietary planning, lifestyle counselling, broader wellness procedures and aftercare psychotherapy.
Psychedelics Assisted Psychotherapy
PAP is fundamental, guided therapy throughout the action of your psychedelic experience, and is one of the most significant elements of your recovery with us at Hive.
Psychedelic drugs act through the brain receptors, causing to a heightened possibility of neurons to change and restore connections between them. That process can last up to 8 hours (Cato M. H. de Vos et al. 2021; Kacper Lukasiewicz et al. 2021). Throughout the experience you will be supported by our team of experts who will assist with your therapy, however your remedy will come from within and be a personal process. Naturally experiences are complex and differ from individual to individual, yet they are typically described by patients as reaching a dream-like state of consciousness within which life events can be revisited. With the direct support and care of our doctors and psychotherapists throughout the entire session, you will have the opportunity to find objective clarity in your experiences, coming to terms with their meaning through a resolution of your personal affiliations with them.
Medical, Molecular and Genetic Parameters (optional)
You are unique, so we will develop a personalized therapeutic program suited to you as an individual.
The process will begin with a complete medical examination, from genetics risks and individual characteristics of drug metabolism, early stage determination of molecular blood parameters through to genetic testing. Our expert team will conduct thorough analysis, and will explain and justify these detailed data points to you in full. This process will include providing clarity between the link of our work to your individual characteristics, as well as identification of your risk profile and contingent mitigations for them; the screening procedure is rigorous and ensures that the highest level of safety is upheld, this is paramount to our work. Equally, this medical examination is as valuable for you as it is for us, it will support your journey throughout and following your Hive experience.
Wellness and mindfulness
It is commonly seen that mental illnesses manifest themselves somatically, for example through muscle cramps, spasms and painful sensations of the skin. Often it is challenging for patients to articulate their experiences. It will be recommended that each of our patents go through a suite of wellness procedures, with an individual wellness program curated for personalised complete healing. This complex of wellness and mindfulness offerings includes, to name only a few: sound and aromatherapy, art therapy, hikes and massage sessions.
Nutrition
Detoxification of the body and the right nutrition is a necessary part of your recovery. This is particularly the case if your therapy follows an excessive use of drugs, alcohol, medications or simply uncontrolled consumption of unhealthy and heavy food, it is necessary to restore the body and return to a functional, healthy state.
Our nutritionists will guide you and recommend a personalized diet based on the results of medical molecular and genetic tests, as well as provide guidance on new, healthy eating habits. Nutrition is the key to a healthier lifestyle.
Lifestyle counseling
Mental health is the most important human need that will bring harmony to an individual's life. In order maximise your treatment and avoid regression we will not only seek to unfasten old habits, but also to instill good conscious attitudes towards your health, work, love and more. After your stay you will go away with a healthier lifestyle, as well as control of new techniques to improve your mental and physical health.
The Hive Method
---
The Patient journey
Preparation before the treatment
Preparation for your treatment will take place in two stages, the first being at home and then second upon arrival at our clinic. At home, you will need to follow a diet for some time and refrain from using drugs and alcohol in order to stabilize the body condition. You will also need to undergo a medical examination so that our specialists already have your medical history on hand. Once you have arrived, you will be examined by our specialists so that they can determine your current state and be able to draw up an individual program for you.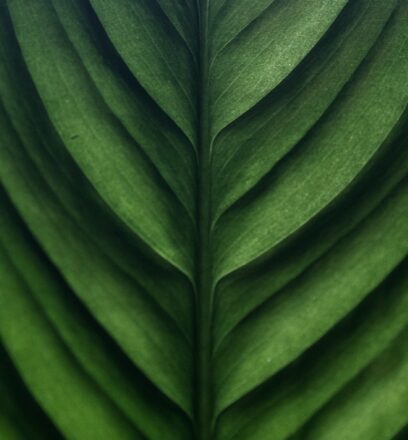 Psychological assessment
Self-knowledge and honesty provide a path away from old patterns, the psychologists must be sure that you understand what is happening to you and why you are here. You will be asked to undergo comprehensive psychological testing, which will help not only identify the cause of your problems, but also assess the degree of development of the disorder, and will contribute to the individualization of the treatment program. Our psychologist will meet with you to discuss the problems you may face over the course of therapy and recovery. If you have questions about the experience itself, what to expect, how to prepare mentally, in what state you will be afterwards, and much more, our specialists will tell you and explain everything in detail.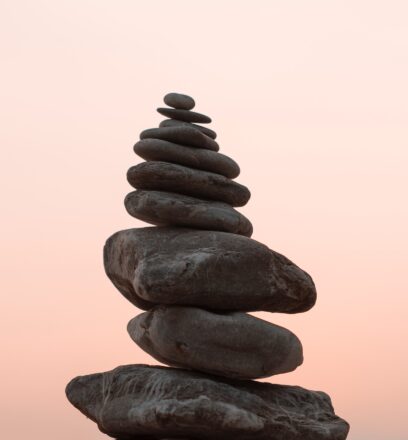 Medical and genetics screening
Prior to being approved for treatment, you will need to be examined and pass a number of medical tests. Analysis of individual and genetic parameters is necessary not only for understanding the possibility of you undergoing treatment, but also in the future to draw up and optimize an individual treatment protocol. If your test results meet our inclusion criteria, your application for treatment will be approved and you can proceed directly to the therapy phase. If some biological parameters are not met, we will offer you rehabilitation procedures so that in the future you can start the full treatment plan.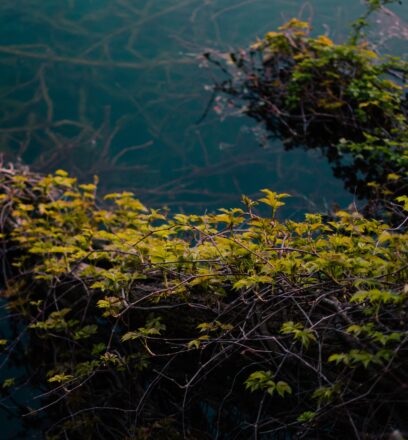 The treatment
The treatment stage is crucial, and is your most important step. During a psychedelic-assisted psychotherapy session, you will experience a sense of detachment from ordinary reality and ordinary self, feel a semi-mystical state of consciousness and after the session – a feeling of psychological rebirth. During the entire PAP session you will be accompanied by our doctors and other specialists, you will be in the most comfortable and safe conditions for you. Depending on your current condition and medical history, your doctor may order several of these sessions.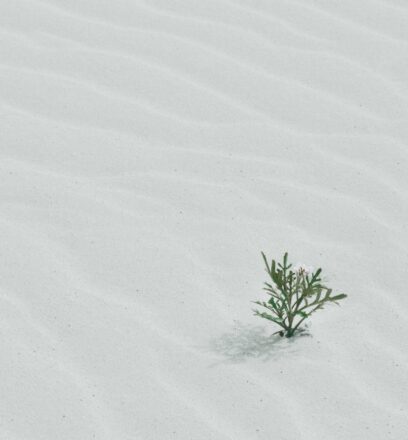 Aftercare program
An individual aftercare program will be developed for you. We will assist in developing your healthy habits and future-self, leaving you in a position of comfort.
Throughout your aftercare program you will regularly meet online or offline with our therapist to discuss your experience and progress.
Your aftercare plan is critical, it's key for you to continue to build on your newly formed foundations even when your time at Hive has finished. Our team will work with you to develop the right program for your needs. Whether your therapist sessions are online or offline our team will continue to support your journey, encouraging healthy habits and a happier, future-self.