We are creating access to life changing integrated therapies for mental, emotional and physical health around the world.
---
Professional care effectiveness and safety
At Hive we provide a platform for achieving the best possible outcomes through premium treatment plans and integration services considerately tailored to your goals. Our environment allows for a true focus on your treatment, while also offering an enjoyable and enriching retreat. We care for you as our patient; safety and eliminating risks are matters of paramount importance to us, always working to strict protocols with treatments developed and practiced by expert clinicians.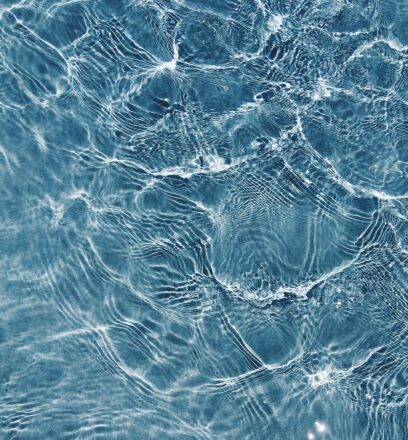 Personalised for you
We have developed an approach that is bespoke to you; we are proud of the care we take in developing treatment plans that are personally tailored to your needs and goals, ultimately maximizing the benefit of your time and experience with us.
Our expert team of clinicians will develop customized care plans based on your medical records, genetics, molecular markers and most pertinently, your needs, desires, values and circumstances.
Our methodology is always focussed on you as an individual, with a personalized approach to your experience being held at the core of our values thereby providing the highest level of care.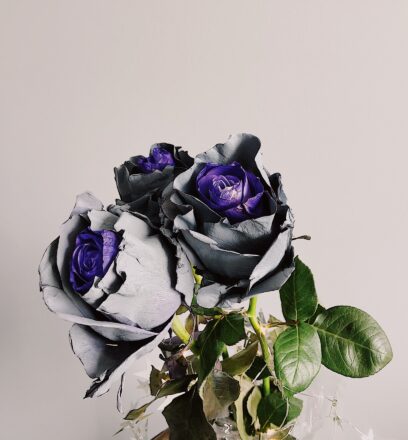 Sustainability
We are dedicated to the preservation and protection of the world we live in. Our commitment to care is paramount in all facets of our work and this includes caring for our planet.
From sourcing renewable energy through accredited channels to only using local, organic products in our nutritional menus, we have worked hard to ensure that sustainable practices are incorporated at every opportunity.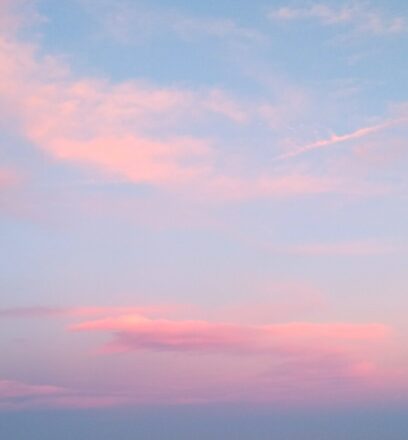 Ethical to the core
We conduct ourselves with the highest level of integrity and work ethically towards our mission, pioneering access to life changing therapies for mental, emotional and physical health. Each Hive location is committed to a compassionate access program. This means helping patients from the community at zero cost or low cost depending on their financial status.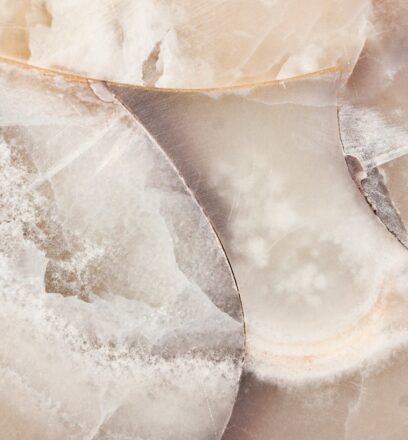 Diversity
Diversity enhances our organisational culture and we are proud to have such a diverse team. Our primary focus is on our patients and we know that an inclusive, diverse culture can bring the best outcomes for all.